Transmission Electron Microscopy
Macquarie University Microscopy Unit – Faculty of Science and Engineering
---
Equipment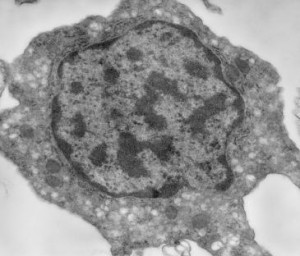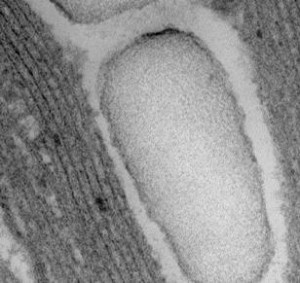 PHILIPS CM10 TRANSMISSION ELECTRON MICROSCOPE with OLYMPUS SIS MEGAVIEW G2 DIGITAL CAMERA
The CM10 TEM is capable of producing very high resolution images.  This 100KV instrument has an attainable resolution of 0.2nm. The digital camera has a resolution of 1376 x 1032 pixels with a 14-bit dynamic range (16384 grey values). Measurement and analysis functions are available in the iTEM software.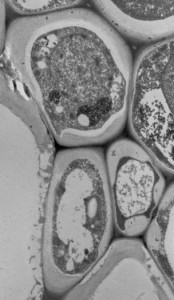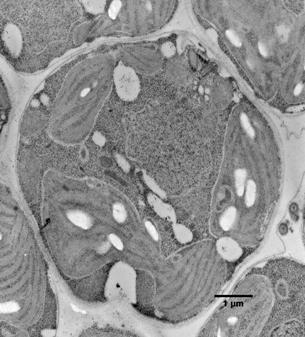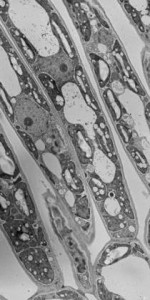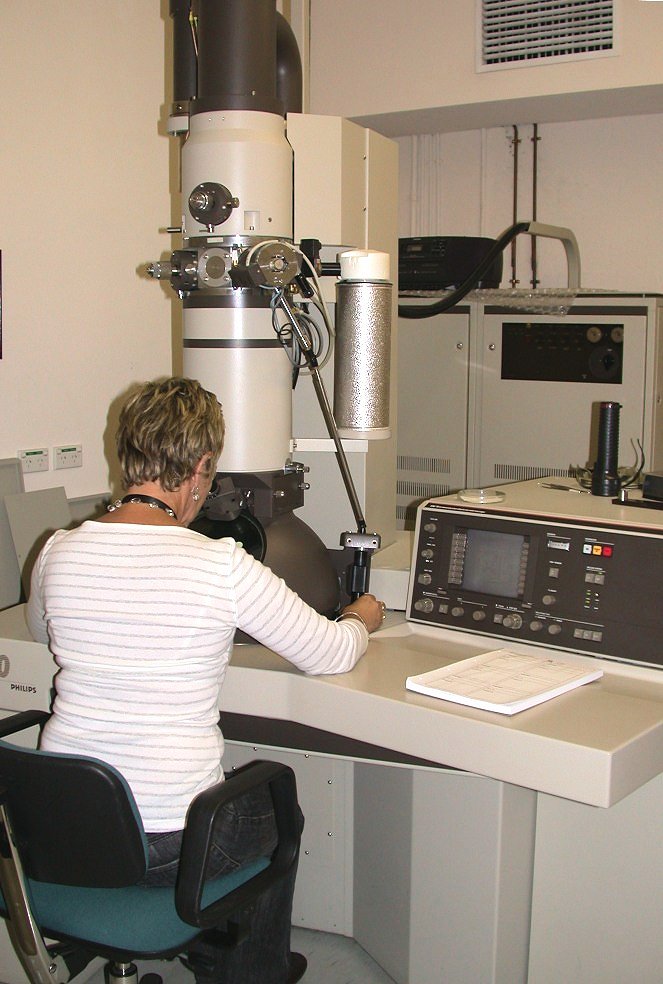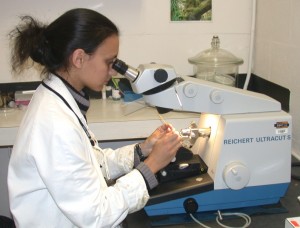 REICHERT ULTRACUT S ULTRAMICROTOME
For cutting ultrathin sections for transmission electron microscopy from resin-embedded specimens.

LEICA EM UC7 ULTRAMICROTOME
Ergonomically designed for semi-thin and ultra-thin sectioning. Incorporates a digital camera for live viewing of procedures when training new users.